EcoMedic... First Aid for Mother Nature
EcoMedic Ecosystem Restoration Services is a company dedicated to assisting enlightened landowners in the wise stewardship of their land through the preparation and approval of Managed Forest Plans that will also qualify for a reduced municipal tax rate.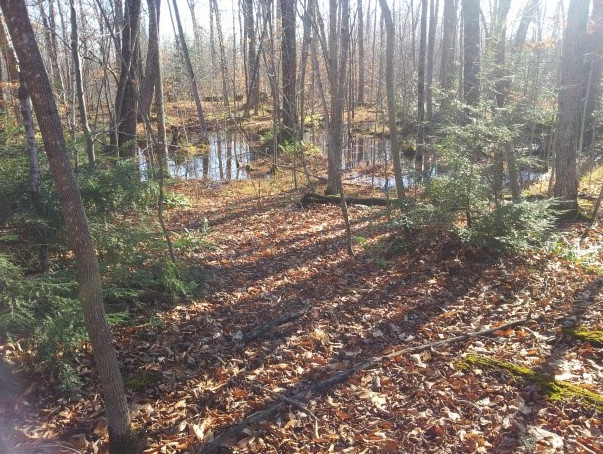 If your property is eligible for the Managed Forest Tax Incentive Program, EcoMedic will develop and approve a Managed Forest Plan that will qualify the property to pay 25% of the municipal tax rate set for residential properties.
Contact EcoMedic for a no-obligation On-Site Consultation
...serving York, Durham and Halton Regions, Simcoe County and Muskoka District.